Brunch at the Union League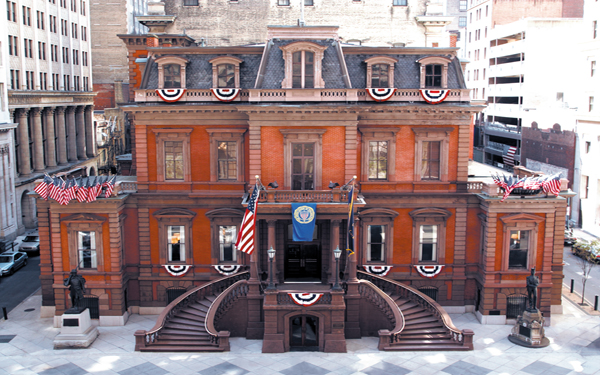 President Sharon L. Hirsh, PhD '70 cordially invites you to join with Philadelphia Area Rosemont Alumni for Brunch on Sunday, January 27th at 11:00 am.
Philadelphia, Pennsylvania
The Champagne Brunch at the Union League on January 27th is Sold Out!
Hope you'll be able to join us next time!
Please reserve your seat by registering online by Friday, January 18th. $25 per person will be collected at the time of reservation to help defray the College's costs for the event. This is a wonderful opportunity to see fellow Rosemont Alumni, enjoy a fantastic brunch in Center City, Philadelphia. This event has limited seating and space. Rosemont College suggests registering as soon as possible to secure your seat.
Questions? Please call the Office of College Relations at 610-527-0200 x2274.